Spring is just around the corner and we are super excited to turn our attention toward warmer weather, and of course festival season! To ensure this is your best season yet, check out our festival tips ahead: We're outlining everything you need to know (and pack) to be fully prepared for your trip–and have a totally enjoyable, Instagram-worthy experience!
Accommodations
You've saved up and finally got tickets for you and your crew to the hottest festival: Now it's time to nail down all the logistics. Before you start shopping for your lewks, you'll want to get your lodging and transportation in order. Read the festival's site carefully to discern whether you'll be able to stay on-site or if you need to book a hotel or rent a house–then book ASAP! Accommodations often sell out quickly.
Flying? Buy tickets online with plenty of time in advance, and shop around on sites like Skyscanner, Kayak, CheapOAir, Hopper, and Momondo so you score the best deal. Renting a car? Reserve one now, and remember to check out any deals or promo codes when you add one on to your flight! Make a plan with your pals now and split up all the costs to save yourself the hassle when the big day arrives.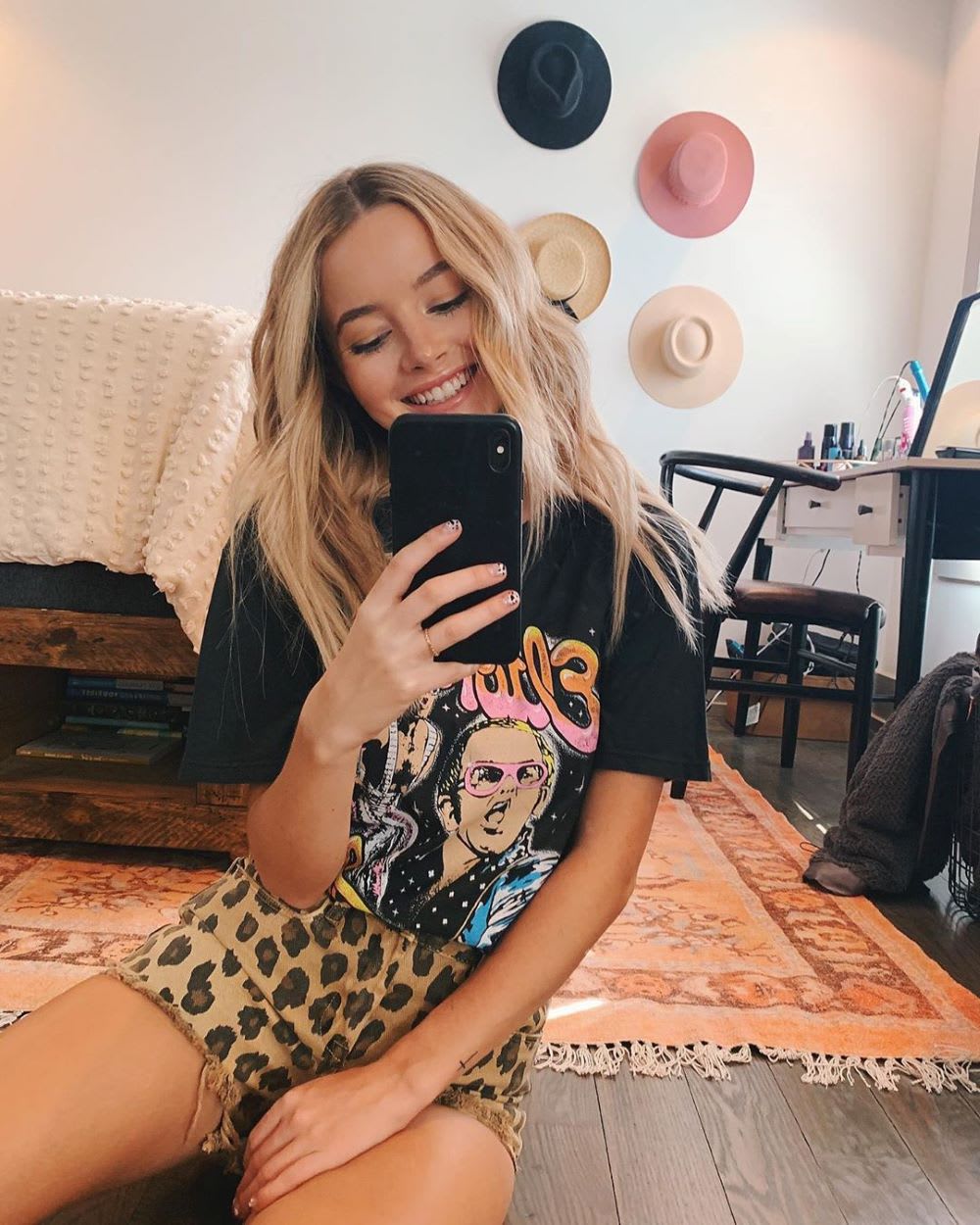 What to Wear
We're all about doing you when it comes to festival fashion–the more high-fashion or out there, the better–but you also want to make it through the first band without having to take off your shoes or tugging at your clothes. So how to enjoy a festival, pain-free? Make sure you try on all your looks in advance and go with your old faves when it comes to shoes–or anything you want to take you from morning to night.
A fanny pack is always a good choice to keep all your goodies with you, hands-free. Also, feel free to go cray with your beauty details: Little touches like adding jewels to your makeup looks, doing ombre nails, or glitter hairspray are fun and easy. Also on the must-haves list: sunglasses. Keeping your peepers covered will protect them from UV rays and help you avoid touching them (crucial for avoiding germs and illness).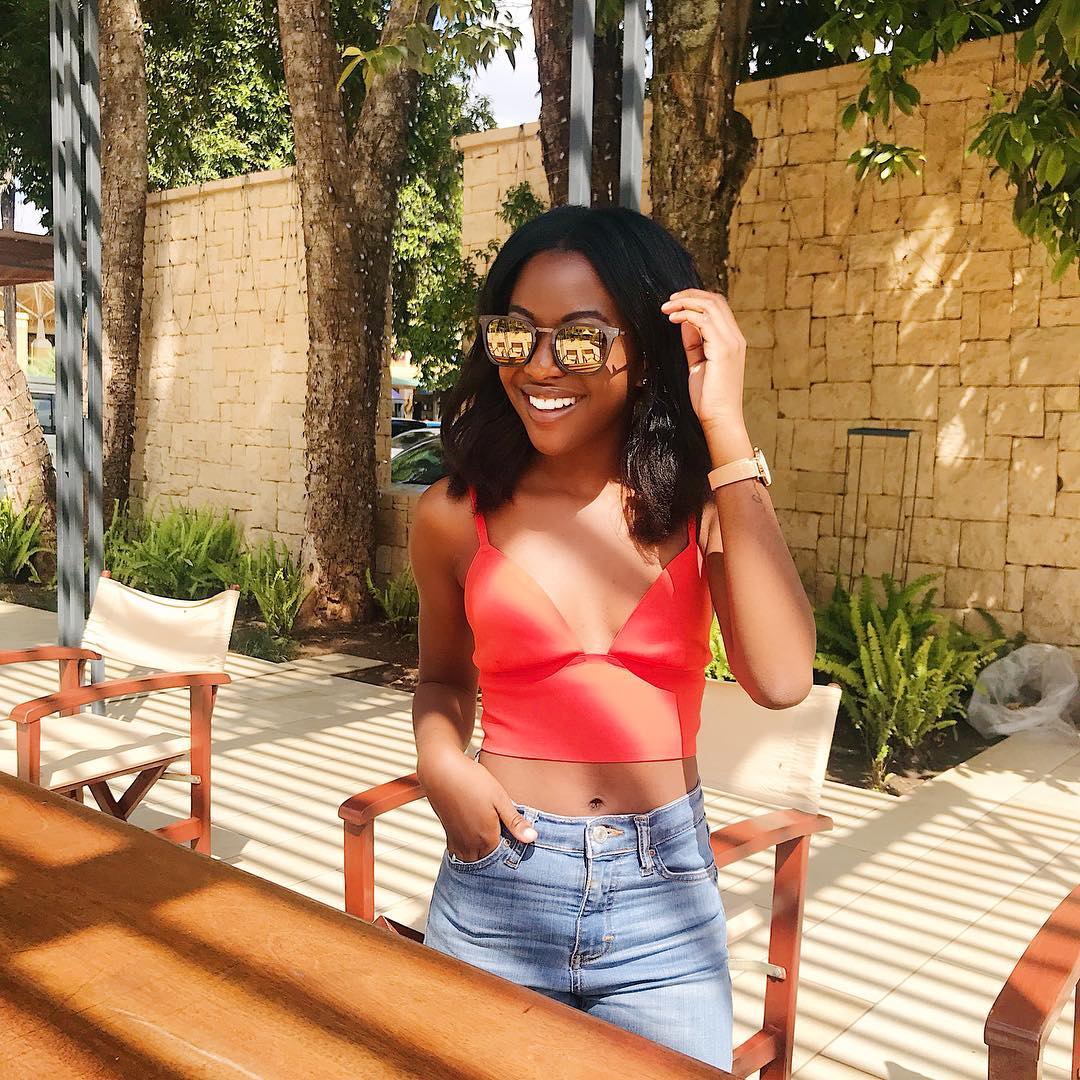 What to Keep in Your Bag
Sunscreen, sunscreen, sunscreen! Oh, and did we mention you should bring sunscreen? You'll thank us later; just bring enough to share! It can be easy to catch germs at festivals, so be sure to stock up on travel versions of disinfectant wipes and wet wipes, as well as alcohol-based hand sanitizer (frequent hand washings are always a good idea–or as often as you can at crowded concerts with long lines).
Also crucial items for your festival kit: bandages for the inevitable blister or two and a reusable water bottle (if allowed). These are always lifesavers and will cement your place as the ultimate cool mom of the group.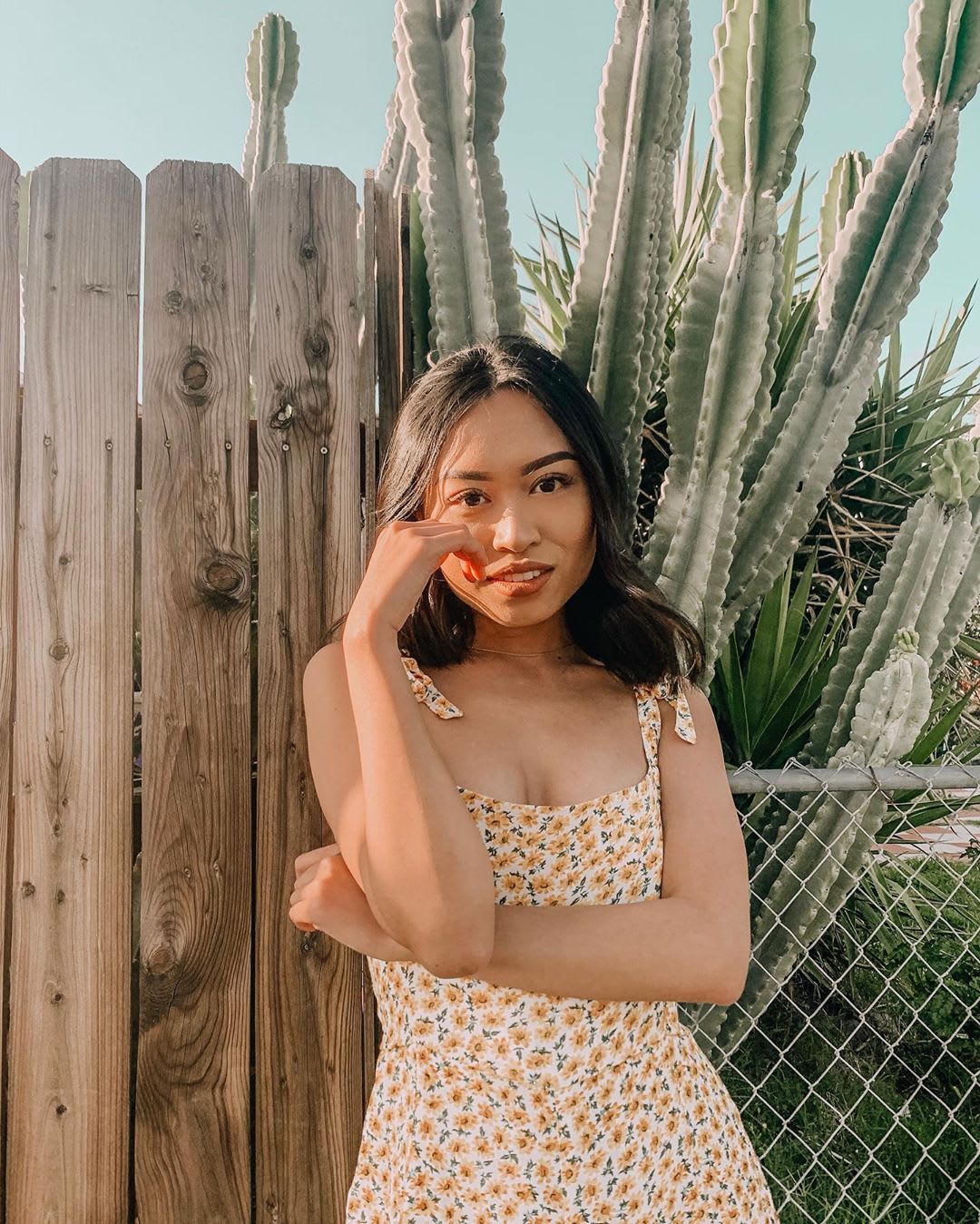 Food
You'll definitely be tempted by the endless amount of delicious unique food truck options! Splurge a little (and get the perfect pics, of course) but there's no need to blow your budget or your diet at the festival. Check what's allowed inside and if you can bring your own food, stock up on healthy, easy-to-carry snacks like nuts, protein bars, jerky, and more. Also: Go to a nearby grocery store to stock your camp or hotel, too!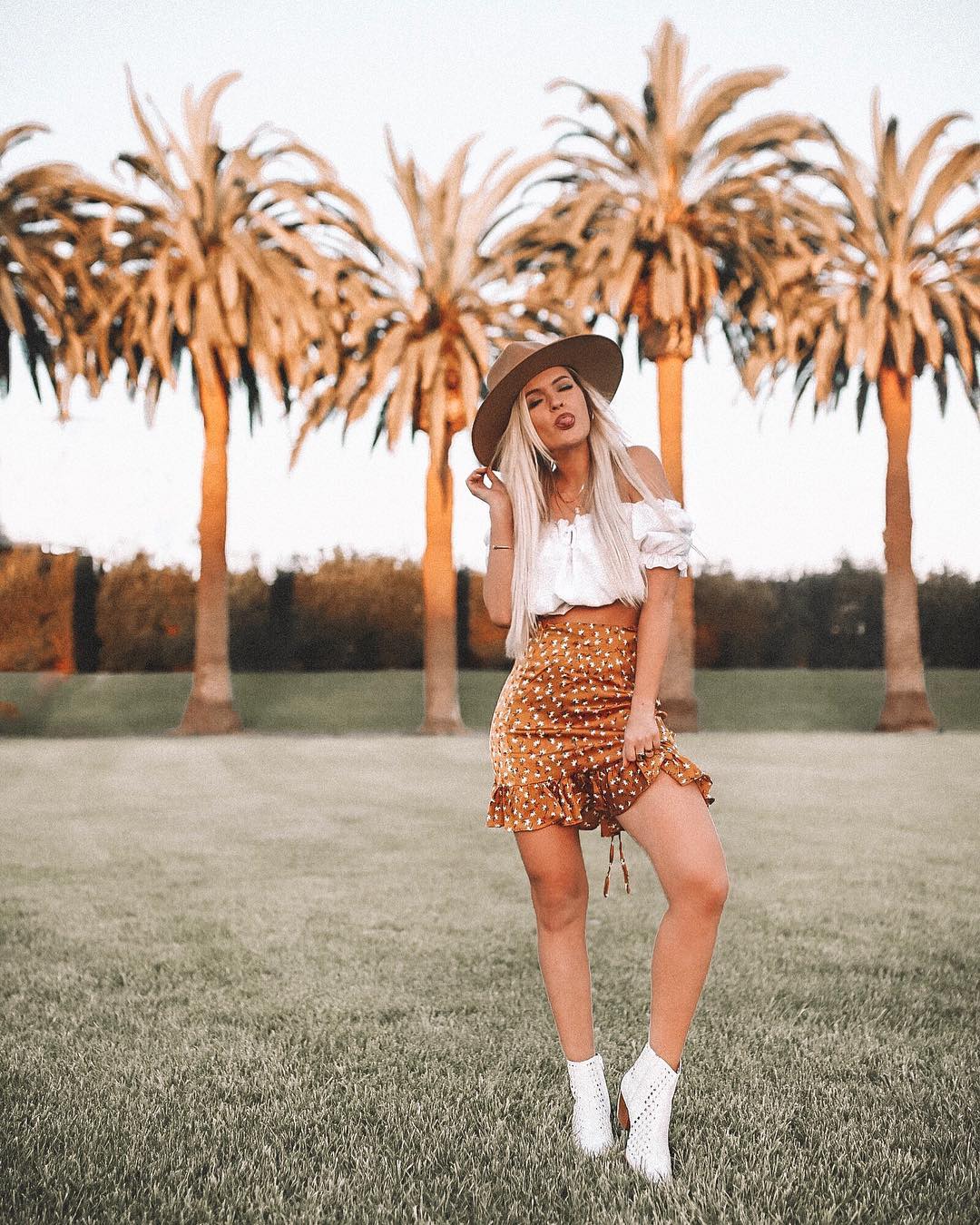 Which festival are you heading to this year? Get all the dates here:
Coachella Indio, California, April 10 to April 19
New Orleans Jazz and Heritage Festival New Orleans, Louisiana, April 23 to May 3
Stagecoach Indio, California, April 24 to April 26
Electric Daisy Carnival Las Vegas Las Vegas, Nevada, May 15 to May 17
BottleRock Napa California, May 22 to May 24
Governors Ball Randall's Island Park, New York, June 5 to June 7
Bonnaroo Great Stage Park, Tennessee, June 11 to June 14
Essence Festival New Orleans, Louisiana, July 1 to July 5
Lollapalooza Grant Park, Illinois, July 30 to August 2
Made in America Festival Philadelphia, Pennsylvania, August 31 to September 1
Tell us your festival season tips below, then find all the cutest pieces for concerts in our Festival Clothing shop–or check out a few of our current faves below!
Please follow and like us: